COVID-19 Manufacturing & Assembly Ready
Sheet Metal
Fabrication in New York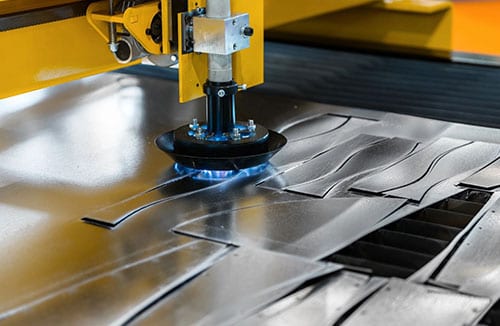 Newburgh Metals Inc. is an all-encompassing sheet metal company located in Hudson Valley, New York.
We are a one-stop solution shop for all your sheet metal fabrication needs. We work with a variety of metals, including aluminum, steel, stainless steel, cold roll steel, brass, and copper. We enjoy providing excellent customer service.
Our Customer's Growth is Our Growth.
We want to provide you the best experience by having all our processes done in-house while still delivering the best quantity and quality for your sheet metal needs.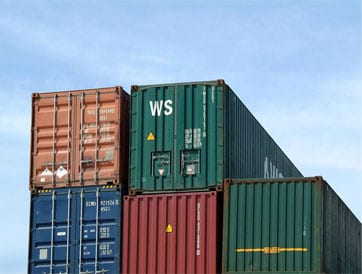 Shipping
Our shipping department and customer service representatives
ensure that delivery dates are met, and customers are satisfied with their products. We track orders in real-time using our state-of-the-art enterprise resource planning (ERP) systems, which allows us to know exactly where your parts are at any given time.